How to Add Optimism to MetaMask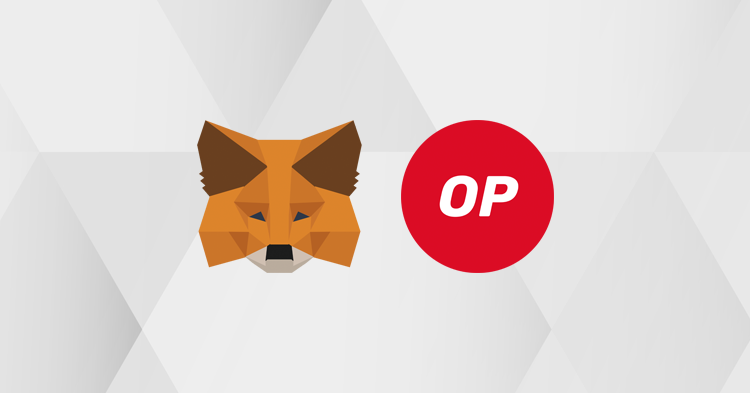 Make the most of your cryptocurrencies with MetaMask, one of the leading software wallets. Popular and reliable, it allows users from almost any blockchain -except Bitcoin- to integrate into DeFi applications seamlessly. Discover how Fantom-Moon Academy can help you unlock all Optimism has to offer within this powerful platform!
Install the Metamask add-on
Seamlessly add MetaMask to your browser in a few easy steps! Begin by downloading the secure wallet from www.metamask.io, then open up settings and click on "More Tools" – this will direct you to an extension menu where you can easily toggle-on the blue button for fast pinning! Simple yet effective access was granted.
Create a MetaMask Wallet or Import an Existing One
You can create a new wallet in MetaMask or add an existing wallet to your add-on. The latter allows you to add Ethereum and any other blockchain that is compatible with the platform. After you get it set up, make sure you add Optimism!
Setup MetaMask to connect to Optimistic Ethereum network
After you add the add-on to your browser, you can select the Optimism network. Go to MetaMask Settings > Networks and add a new one. To configure the Optimistic Ethereum Mainnet settings, please take the following steps:
Network name: Optimistic Ethereum
RPC URL: https://mainnet.optimism.io
Chain ID: 10
Currency: ETH
Explorer: https://optimistic.etherscan.io
Click Save.
Congratulations! You have now connected to the Optimistic Ethereum mainnet and are able to use your Metamask Wallet.
Start using Optimistic Ethereum DApps
Now that you have added the add-on and set up your wallet, it's time to start using Optimistic Ethereum DApps! These applications use smart contracts written specifically for the network – meaning they are faster, more secure, and cheaper than those on other platforms. Explore popular DeFi applications such as Compound and Uniswap. Metamask makes it easy to add tokens, interact with decentralized exchanges, and more!
With MetaMask's integration of Optimism, you are now able to unlock the full power of DeFi at your fingertips. Now start exploring! From trading cryptos to taking out loans, the possibilities of what you can do in the blockchain space are limitless. Enjoy the journey and get ready to add some optimism to your MetaMask experience!
We hope this step-by-step guide has helped you add Optimism to MetaMask and start using DeFi applications with ease. For more information on setting up a MetaMask wallet, check out our comprehensive guide. And if you have any other questions or concerns, don't hesitate to reach out to the friendly team at Fantom-Moon Academy! We are here to help you make the most of your cryptocurrency investments. Good luck on your journey!
Happy investing!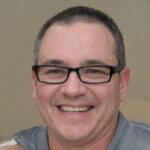 Hi, I'm Benito Hearne. I'm 51 years old and a P2E expert. I used to play cybersports professionally, but now I'm retired (for the most part). These days, I mostly just enjoy spending time with my family and tinkering with gadgets in my workshop.